Board
The board of Port of Hirtshals is composed of four business people and three local politicians.
All inquiries regarding board matters can be addressed to Anker Laden-Andersen on formand@portofhirtshals.dk.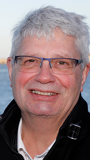 Anker Laden-Andersen
Chairman of the Board
Lawyer and partner in the lawfirm HjulmandKaptain with the right to appear before the High Court and the Supreme Court.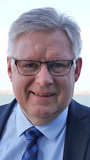 Søren Smalbro
Deputy Chairman
Mayor at Hjoerring Municipality and self-employed agriculturalist.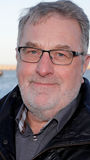 Sven Buhrkall
Board Member
Self-employed guidance counselor within organisational development, transport and logistics.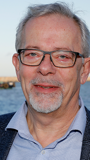 Poul Nielsen
Board Member
Former Executive Vice President at DSV Global Transport & Logistics associated to the Executive Board of DSV Road A/S.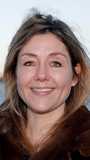 Katja Nowak Nielsen
Board Member
CEO at the international food merchant NOWACO.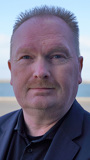 Carsten Andersen
Board Member
Member of Hjoerring City Council and Acting President at 3F Skagerak.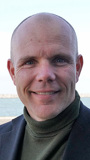 Per Møller
Board Member
Member of Hjoerring City Council and 1. Deputy Mayor.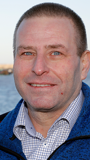 Dennis Primdal Lauritsen
Staff-elected Representative 
Port Officer at Port of Hirtshals.