Camera 2
Eastern direction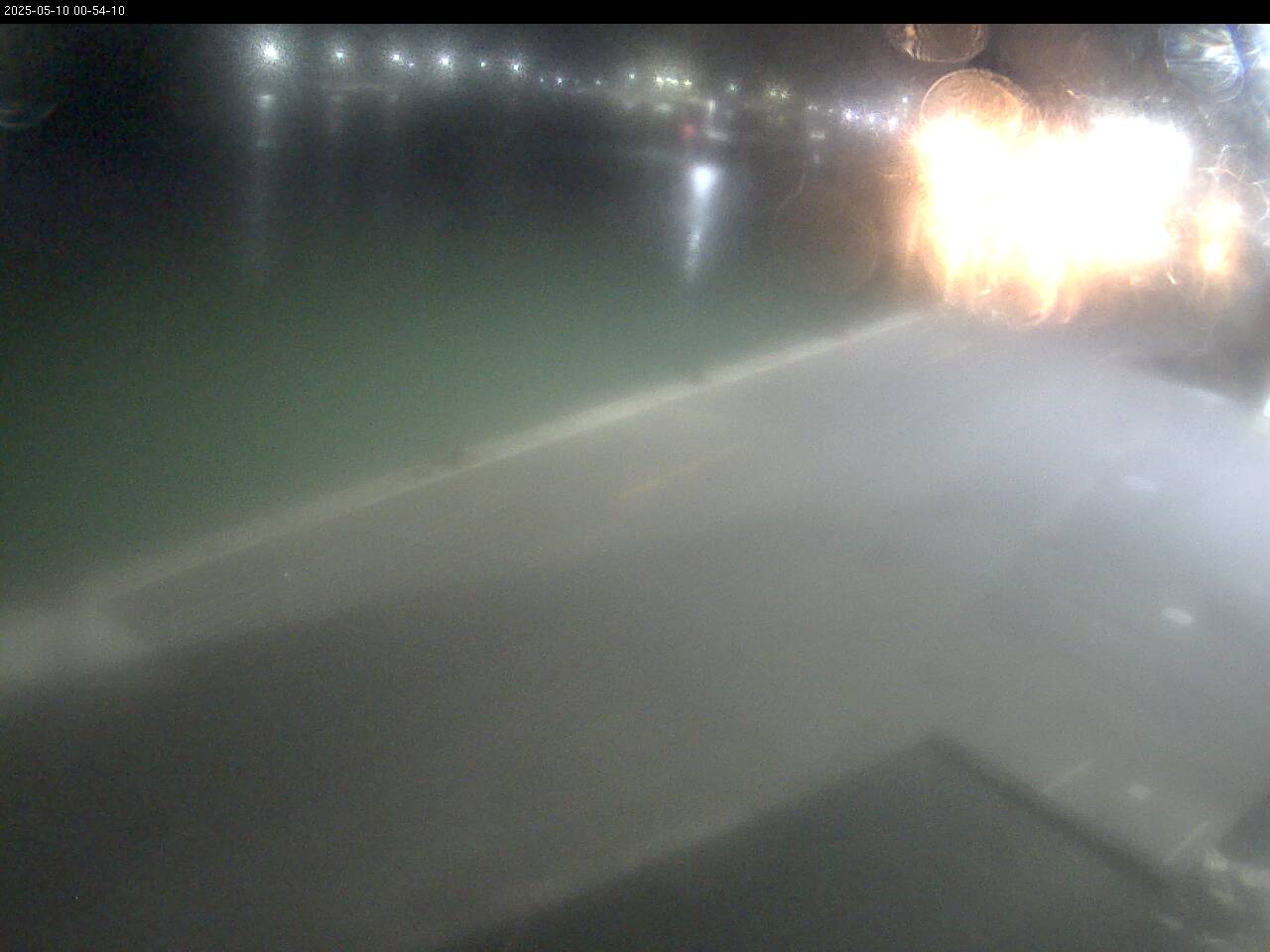 Legal basis for setting up webcams
The Port of Hirtshals is an independent public port and is therefore governed by the Public Administration Act and the Public Records Act. As a result, the Port of Hirtshals is legally regarded as a public authority.

According to § 3a of the Act on closed circuit television (CCTV) public authorities have the right to carry out TV surveillance if prominent and adequate signage is set up.
The Port of Hirtshals has set up signs for TV surveillance at all access roads to the port. Thus, the Port of Hirtshals' TV surveillance of the port area takes place on a legally correct basis.